We will be making some essential changes to our website hosting which will affect our websites from Friday 6 – Monday 9 December. During this time, this website will not be available.
We thank you for your patience while we work to improve the stability of our websites. For further updates, check our Twitter @HistEnvScot.
We apologise for any inconvenience.
Groups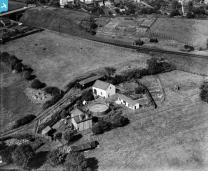 Stand and Stare
About the group What is this life if, full of care, We have no time to stand and stare? A group for pictures of people looking up and pointing at the aircraft!
Created 14 June 2012